Custom Windows
in Mclean, VA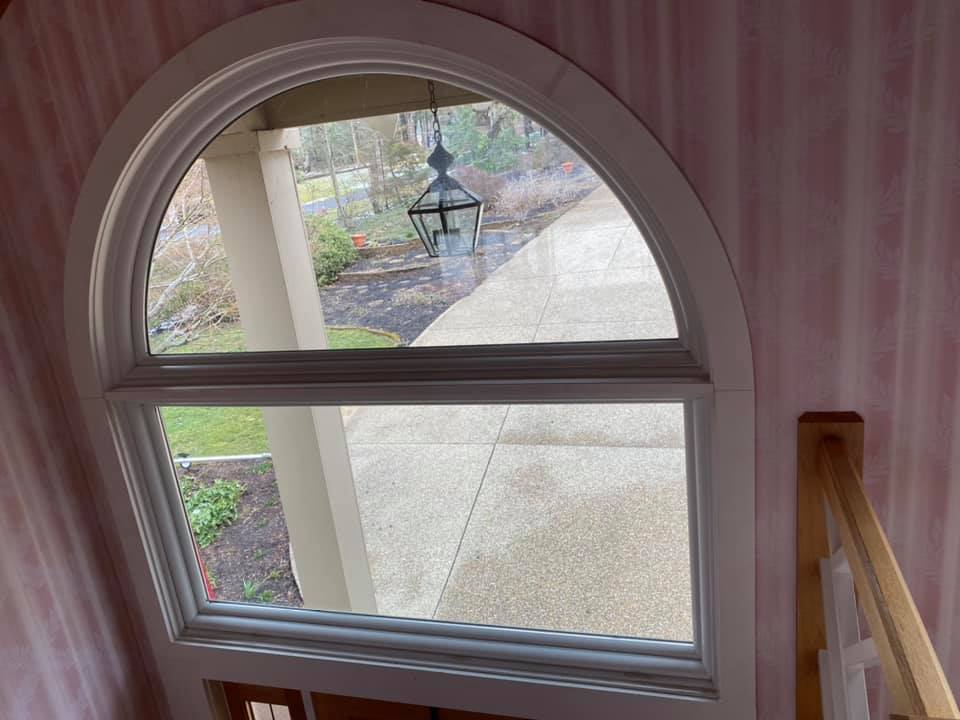 With custom-made windows, you have total control over the products, hardware, style and color you want.
There are unlimited quantities of designs and mixes to pick from when you want to enhance the outside of your home. By integrating imagination with custom window designs, you can really make your house distinct.

When you want custom-made windows set up in your home in McLean or any other neighboring community, you can rely on the window professionals at McLean Window Replacement. We provide a wide selection of adjustable windows, and we are prepared to help you choose the products that will best suit your house's architecture and your individual tastes. You'll be able to pick from a vast array of visual choices for your custom windows.